The Direct Marketing Association (DMA) reported last week on the implications that the Postal Services Bill passed by Parliament will have on Royal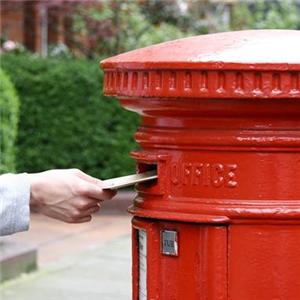 Mail and businesses use of direct mail as a way of communicating with consumers. Â According to Marketing Week the report emphasized the price increases that we have seen in the last 12 months and how this is expected to rise yet again. The likely result being that companies will move away from mailing consumers direct and find other forms of marketing to communicate their message. This is a reflection on how digital marketing is growing and that price increases in mailing information will certainly lead to more companies abandoning this form of marketing completely.
This is evident with the latest benchmarking report from the DMA indicating that email is in fact driving the growth of the digital economy with email volumes rising a whopping 50% in the first half of 2010! Businesses are turning to email to achieve their marketing goals. Â This again highlights that businesses are not necessarily abandoning direct marketing, with all the hype surrounding Twitter and Facebook but certainly moving to more cost effective ways of targeted marketing. Â Is this a result of the improvement in tracking response rates?
Is there a shift from traditional to social media marketing? NO… marketing is not abandoning direct, targeted marketing, rather marketers are recognizing the importance of data validation and tracking successes of marketing campaigns and are therefore increasing digital marketing activity as a channel to conduct their marketing campaigns.  Chapter 15 of Marketing Communications: A Brand Narrative Approach refers to a successful Bluewater. Retail Shopping Mall Promotion still using a combination of direct marketing and experimental marketing to launch a promotional campaign (page 440).  –This goes back to the importance of integrated marketing communications once again!